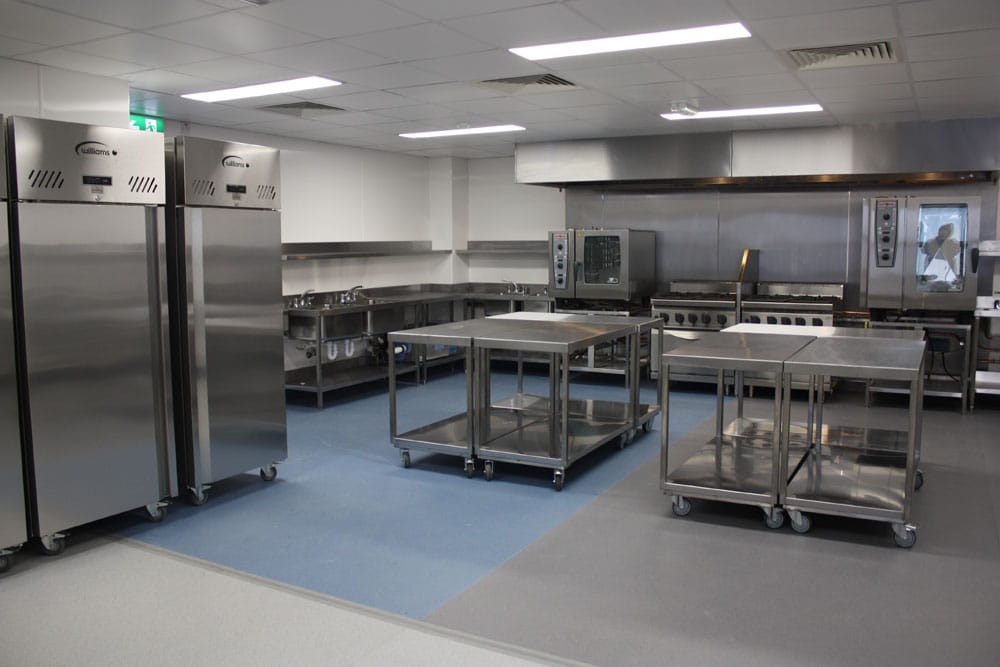 Fully Equipped
24/7 Availability
Hour Kitchen is a shared use commercial kitchen rental facility providing food entrepreneurs with the means to prepare and process their food product for the consumer market.
With 4 commercial kitchens covering 1,400sq ft arranged for multiple users or single use, Hour Kitchen is fully HSE compliant and fitted out with top grade equipment and facilities for your staff. Available for rent 24 hours a day, seven days a week.
Are you already producing a product for a Farmer's Market from home? Would you like to move your production into a brand new Shared Kitchen facility. Hour Kitchen is just the place for you. You choose the hours of the week that suit you and your business.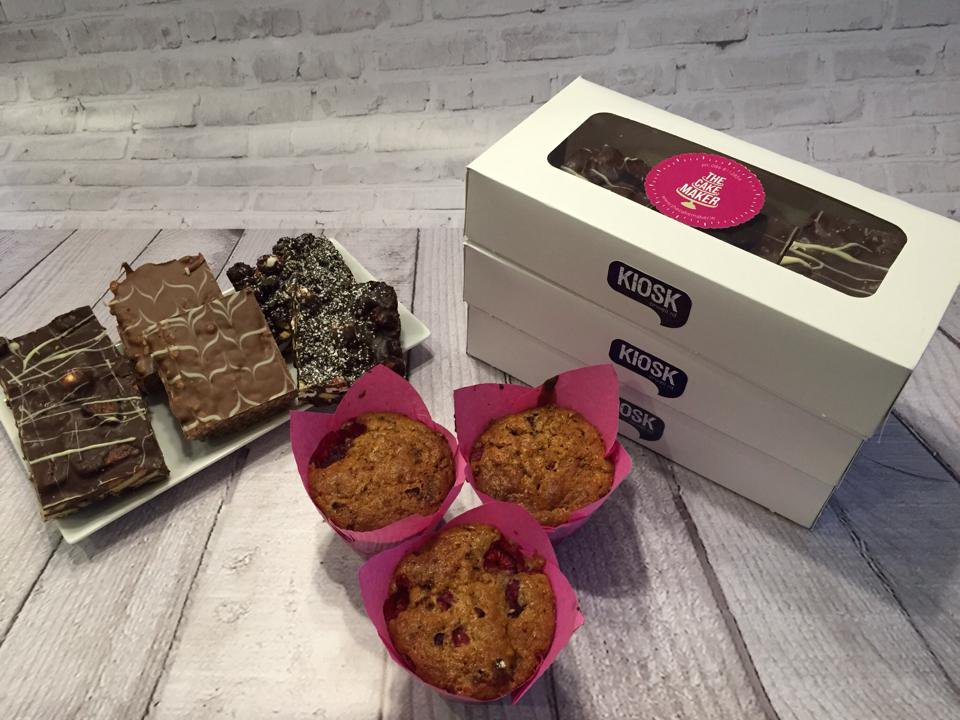 Have you been asked to cater for a function or event that needs more space than your present capacity? Hour Kitchen is the right place for you. Perhaps you have a once off need for extra space, our kitchens are fully HSE compliant, fitted out with top grade equipment and facilities for your staff. Available 24 hours a day, 7 days a week.
RECIPE TESTING
PRODUCT LAUNCH
FOOD STYLING
Hour Kitchen is the perfect location to show off your product for media purposes – the backdrop of a beautifully fitted out commercial kitchen for your product launch. Perhaps you have a recipe that you think you could bring to market – try it out in Hour Kitchen. Whatever your culinary needs – Hour Kitchen can facilitate them
Should you have any questions regarding the facilities at Hour Kitchen, please don't hesitate to us call to discuss. We would be delighted to answer any questions that we can and help you get your food business to the next level.
Tel: +353 1 289 0839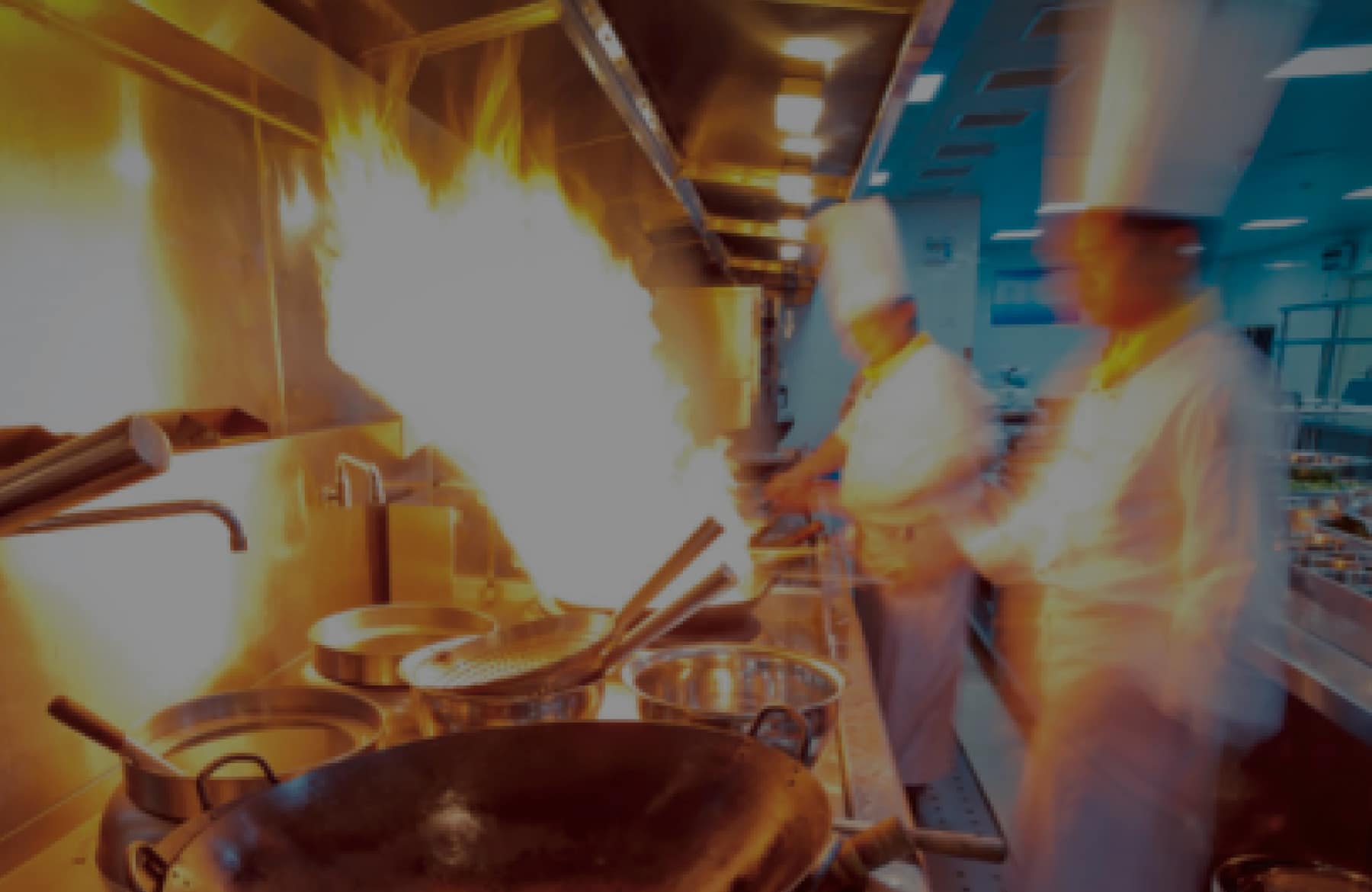 Here For You
As with many people who are starting out on the food production journey, you need a commercial kitchen, equipped with the tools all chefs need. Maybe you've already started a home based business and are struggling with how to take your culinary enterprise to the next level. Or perhaps you already have a thriving business and just need more room.
Accessible
Whether it creating tasty chutneys and jams or baking delicious cakes and cookies or organising and preparing food for a crowd, Hour Kitchens cater for all your needs. The kitchens can be used either exclusively or on a shared basis and  are available for rent 24 hours a day, seven days a week.
Added Extras
Separate Changing area with lockers
Separate Storage Area
Separate Toilets
WiFi Broadband
Goods Inwards Area with Table and Holding Rack
Separate Bin Storage
One
Essay writers should be certain essay writers service they offer a summary of the whole assignment.
other great reason to acquire essay aid is since there are many resources out there.
Make sure that the write my essay site you purchase from is valid and has a reputation for offering quality writing.